Working for yourself is, for many, the ultimate dream. You have the ability to create your own hours, your own lifestyle and create limitless income opportunities. While this is all great, it really only works if you do. Sometimes, all that freedom can get you sidetracked – especially when things get tough in your business. There's no boss hanging over you to make sure you're working, and the ability to justify everything is a pretty easy convenience.
---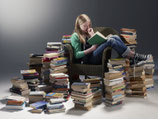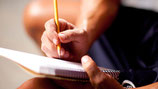 2. Write Down Your Goals Frequently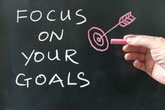 3. Work On One Task Related to Your "Big Goal" Daily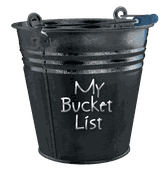 4. Have a Bucket List of Tasks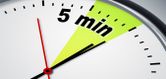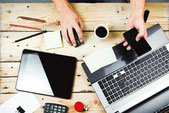 Interested in more on each of these points?    To read the full blog, with detail on each of the 6 items, you can download it/read it free HERE!
---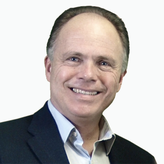 Your Numbers Guy is here to help!

I know personally what it is like to stay motivated and sometimes you need some tools/tips to get back on track.    Focusing on your business is important and I can help you with worry free support on the numbers end of things. 
With decades of experience in finance, supply chain, and process improvement I too have ventured into the world of small business and self-employment.   My ultimate goals are to offer my experience and skills to entrepreneurs/small business where you have access to a professional CPA at affordable rates.   At the basic level bookkeeping & accounting is available but the services we offer are much more than that.     
I would look forward to having a conversation with you.     Let's meet!
---
For other blogs by Your Numbers Guy you can find the list on our blog summary page.
---